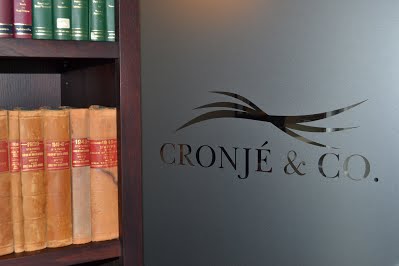 Conveyancing: We further provide a broad range of services relating to Namibian immovable property transactions. These services include the transfer of properties, transfer of sectional title units, establishment of sectional title schemes, establishment of townships, registration of mortgage bonds and various other services relating to immovable properties.
Sectional Title Developments: Namibia is experiencing a housing shortage, where the market has a inadequate supply of serviced land and houses. A number of developers use sectional title developments to construct multiple units on one or more erven. We assist developers in all aspects of the structuring and establishment of Namibian sectional title developments. Should you be interested in exploring the possibility of embarking on a Namibian sectional title development, you are invited to contact us in order for our office to assist you therewith.
Property Transfers: We further regularly assist clients in the transfer of Namibian properties. Should you intend to acquire or sell a property you are invited to contact our office for assistance in this regard.
Bond Registrations: We regularly assist clients in the registration of mortgage bonds over immovable and movable property in Namibia.
Helene Cronjé
Partner Trade Mark Attorney, Notary & Conveyancer
BComm LLB (Stell)
Tel: +264 (0)61 247437 / Fax +264 (0) 61 247 436
Email: helene@cronjelaw.com / Website www.cronjelaw.com